KNOW YOUR RIGHTS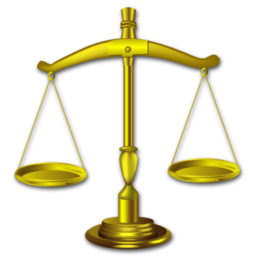 IMPORTANT!
​ 
YOUR RIGHTS DURING INVESTIGATION
No matter who is asking the questions.
No matter where you are being questioned.
Call the Union at 773.247.1092
 
Your right to a representative applies during any questioning by the Inspector General. 
INSIST UPON YOUR RIGHTS! EVEN IF YOU HAVE BEEN ARRESTED!
No one from the Inspector General's office can interview you in a police station or correctional facility unless you work there or unless you have been incarcerated for more than 72 hours.
Never answer questions or sign any statement unless you have a Union Representative with you.